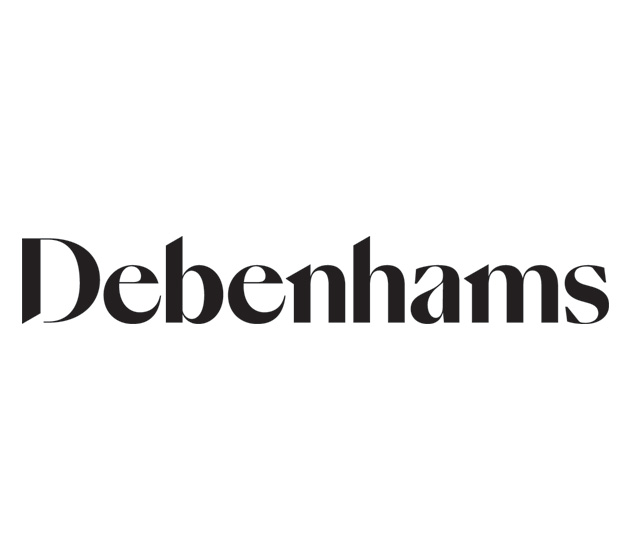 More about Debenhams
At Debenhams Cardiff, we believe style matters, from homewear to womenswear and menswear, through to our fantastic kidswear ranges and incredible cosmetic brands. We know how important it is to look beautiful and feel beautiful.
Insomnia Coffee Company is also now open on the first floor. We promise that you will get the best cup of coffee every single time you visit. We carefully source the best Fairtrade coffee from around the globe, making us a destination for everyone who loves great coffee and we live to make every visit to our stores a fun one. We also have amazing salads, panins, wraps and sandwiches.